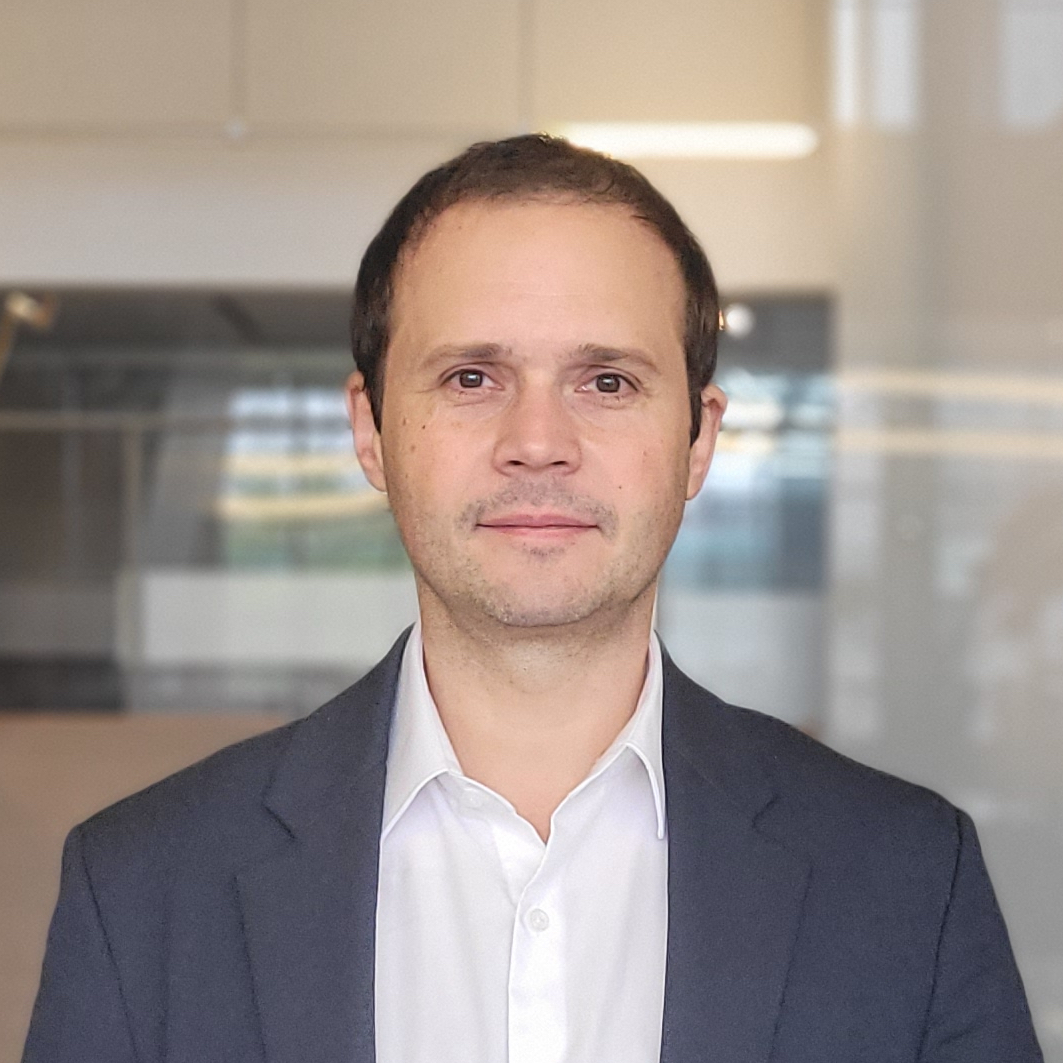 About
I am a postdoctoral researcher at the Institute for Quantum Computing, working with Michele Mosca on theoretical aspects of quantum computation. I am also working on quantum risk assessment at evolutionQ Inc.

I graduated from Carnegie Mellon University with a PhD in Theoretical Physics. My advisor was Robert B. Griffiths.

Curriculum Vitae as of May 2017

"Try not to become a man of success,
but rather try to become a man of value"
–Albert Einstein
Contact
Institute for Quantum Computing (IQC) at the University of Waterloo
200 University Avenue West, Waterloo, ON, N2L 3G1, Canada
Office: IQC-QNC 3112
Email: vgheorgh AT gmail DOT com
Twitter: @vlad_hbar
PGP Public Key (4096 bit)
Research
I am interested in fault-tolerant quantum processing, quantum architectures, quantum communication, quantum and classical cryptography and classical/quantum separation.

I am a referee for: Nature, Physical Review Letters, New Journal of Physics, Physical Review A, Quantum Information Processing, Quantum Information and Computation, Quantum Science and Technology, Physics Letters A, International Journal of Quantum Information, Optics Communications, IEEE Security & Privacy.
Work in progress
Quantum software, quantum architectures
Fault tolerance for higher dimensional systems
Quantum resource estimation for cryptographic algorithms
Classical/quantum separation, correlation measures
Publications
arXiv feed, Google Scholar citations





















Software
My personal GitHub repositories
The Quantum Software group at IQC

Below is a list of software products that I wrote:
Last modified: May 2017.
Visited for
times since July 2010.